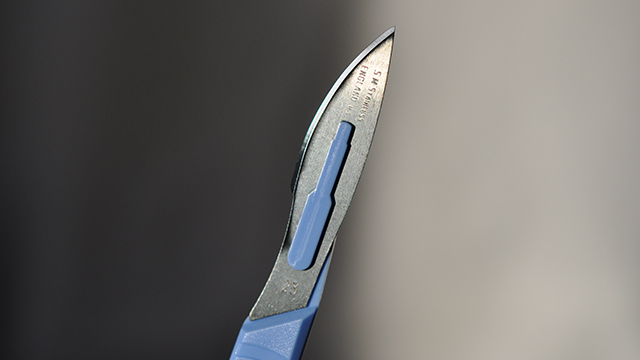 The story below appeared in The Times 9th June 2018.
A son threatened to slit his mother's throat because she had him circumcised when he was five, a court was told. H******** had been left traumatised and wanted to know why his parents had agreed to the procedure.

H********, 30, bombarded his mother with more than 100 emails and voicemails between Christmas Day last year and January 5, Kwok Wan, for the prosecution, told Leicester magistrates. In one he said: "I will slit your throats where you stand. Happy new year."

Mr Wan added that H******** went to his mother's house on New Year's Eve and threw paint over the front of the house and on the path.

Kim Lee, for the defence, said that only a handful of the messages had been threatening and were "a cry for help". He added: "He suffers from body dysmorphia and has other mental health issues. There was no intent to cause harm to his parents."

H********, of Loughborough, was found guilty of aggravated harassment, which he had denied. He admitted criminal damage. He was given an eight-week prison sentence suspended for a year and ordered to attend 20 rehabilitation days.