It was with great sadness that we learnt that Paul Mason had died. We offer our deepest sympathy to Paul's family.
The movement to protect children's rights in all its aspects, including non-therapeutic male circumcision, has lost a great champion.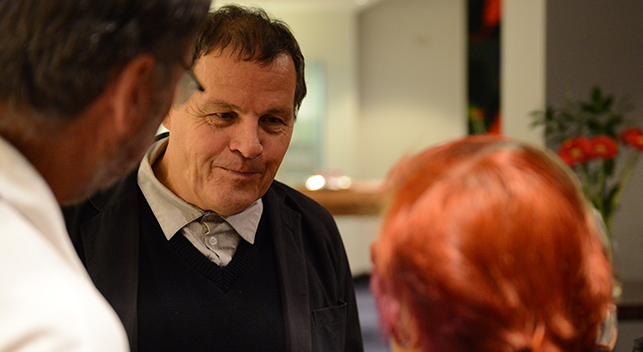 Along with a rigorous intellect Paul had a very compassionate nature. He will be sorely missed.
The video below of Paul is from a press conference held in London on 3rd September 2008. It was the first time I saw him in action. All I can say is thank you Paul.